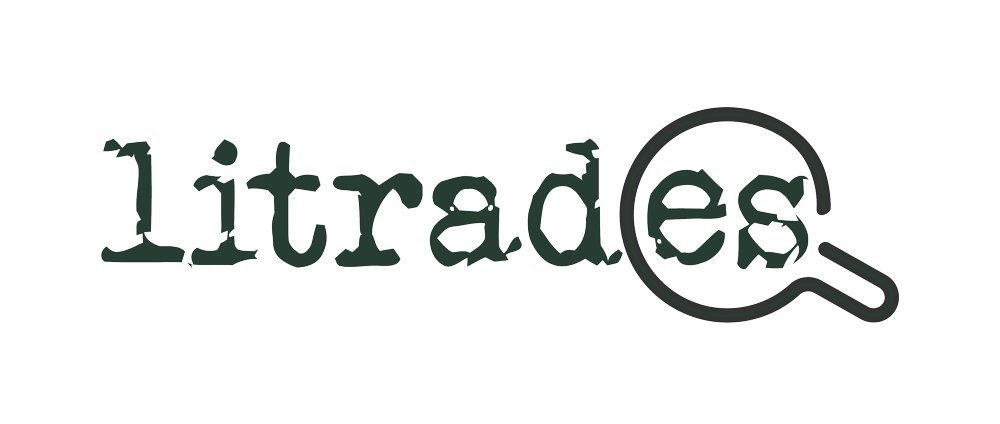 Seminar
Around a quarter of all the titles published in Spain yearly are translated, a half of which are translated from English. Meanwhile, another 44% is translated from languages such as Spanish, French, Japanese, German, Italian and Catalan, whose presence in the overall volume ranges between 3% and 12%. There is no other language that exceeds the 1% threshold, and if we take into account the Slavic literatures, only the titles produced in Russian achieve the 1%. The rest of literatures, even though fascinating and enriching, remain still unknown to the Spanish reader.
This will be the topic of discussion in the Seminar "DISCOVERING EUROPEAN BOOKS AND AUTHORS: RECENT TRANSLATIONS OF THE EASTERN EUROPEAN LITERATURES" hosted by the Centre of Slavic Cultures. The Seminar will be held on 14 and 15 of June at the headquarters of the Centre, El Palacio de los Condes de la Jarosa.
Several experts from different countries will participate, amongst them professors and researches, literary translators and editors. Down below, you can consult the program of the Seminar.
We are particularly eager to invite you, the librarians, editors, literary agents, translators and readers that wish to discover new authors and works outside the mainstream. 
Language of the event
The meeting will be held in Spanish.
Event format
In person and Online. Please, complete our online registration form (in Spanish).
Guest speakers
Christian Martí-Menzel, translator and director of the literary agency Euro Transmit.
Justyna Wesoła, professor at the Uniwersytet Wrocławski in Poland.
Monika Zgustova, translator, writer and book reviewer.
Dovile Kuzminskaite, professor at Vilnius University in Lithuania.
Diliana Kovatcheva, translator and researcher.
Liudmyla Artemova, professor at the University of Granada.
Iryna Nichaienko, professor at the Center of Slavic Cultures.
Nina Kressova Iordanishvili, coordinator of the Centre of Slavic Cultures UGR.
Natalia Morozova Morozov, philologist and literary translator of the UCM.
Salome Menabde, professor at the Georgian American University.
Marc Casals, translator of BCMS (Bosnian/Croatian/Montenegrin/Serbian).
Katarzyna Olszewska Sonnenberg, translator and head of the publishing house Báltica.
Organization
Program